Wedding Etiquette
Greetings! We thought it would be fun to revisit some of the questions in our Wedding Details FAQ's book that we published, listing 101 answers to your top wedding planning questions. Answers from the wedding etiquette section were written and answered by Edith Gilbert. Thanks Edith for your sound advice.
Q. We are having a problem trying to decide whether or not to invite my fiancés stepmother to the wedding. I will be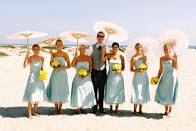 polite in saying that she is not one to bring to any type of social gathering and we do not want this to turn out to be a disaster. We would, however, like to invite my fiancés father. How do we ask him to attend without causing a problem?
A. I am sorry, my dear, but you can't invite your fiancés father without his wife. It probably won't turn out as badly as you fear. Can you assign someone to look after her? Good Luck!
Q. My fiancé and I are getting married next summer. My parents are divorced and don't really communicate with each other. What do I do about seating arrangements at the ceremony and reception?
A. You can seat your parents at the ceremony as follows: mother in the first aisle, father (and spouse?) in the second or third aisle. At the reception you have two parents' tables with reserved cards and seat them there with close relatives for friends.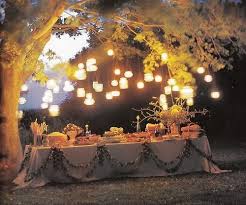 Q. My fiancé has a 15 year old daughter. Do I have to have her in my wedding party? What else can I have her do? I get along with her fine but I want to keep the wedding party small.
A. No, my dear. The 15 year old does not need to be in your wedding party. She could have the honored role of handing out programs, or be in charge of the quest book, lighting the ceremonial candles or be in charge of receiving the wedding gifts. The roles of bridesmaids and groomsmen are usually reserved for siblings, friends or relatives of the bride and groom, not their children.
Like us on facebook: https://www.facebook.com/wedding.details.planning/