Now that the pictures are over, what can you do?

     If you hired your photographer to take your wedding pictures but didn't want to take the time or spend the money on prints or an album right then, what can you do? First off, make sure you have a copyright release from your photographer, this is critical as not all photographers give you a copyright release for the use of their images other than for personal viewing.  Assuming you have the copyright release, there are several online sites that will allow you to order professional grade prints, canvas gallery wraps, photo gift items anbest online gambling sited even albums.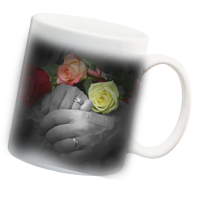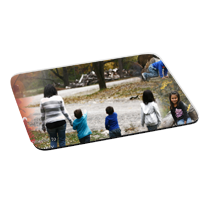 bonus casino 2best online casinos in south africaOne site that works easily and will give you excellent products is www.PhotosAtMyDoor.com.  This site works within Facebook, and your best online casinos listphotos are likely already there for everyone to enjoy.